Great content is only part of the equation; top-notch collaboration makes life easy for everyone.
Don't take my word for it, though. Here are some lovely things my clients have said about working with me.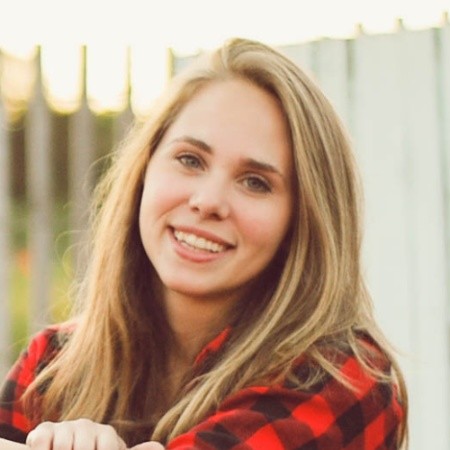 "Over three years time Belynda helped my department grow their content collection immensely! From a blog entry to multi-page white papers, no request was too big or small. Belynda was able to take our ideas and convey them in the professional, tech-savvy but, still light hearted tone that we were looking for. I would recommend her to anyone looking for ghost writing services."
- Jaclyn Smith, KnowJac Designs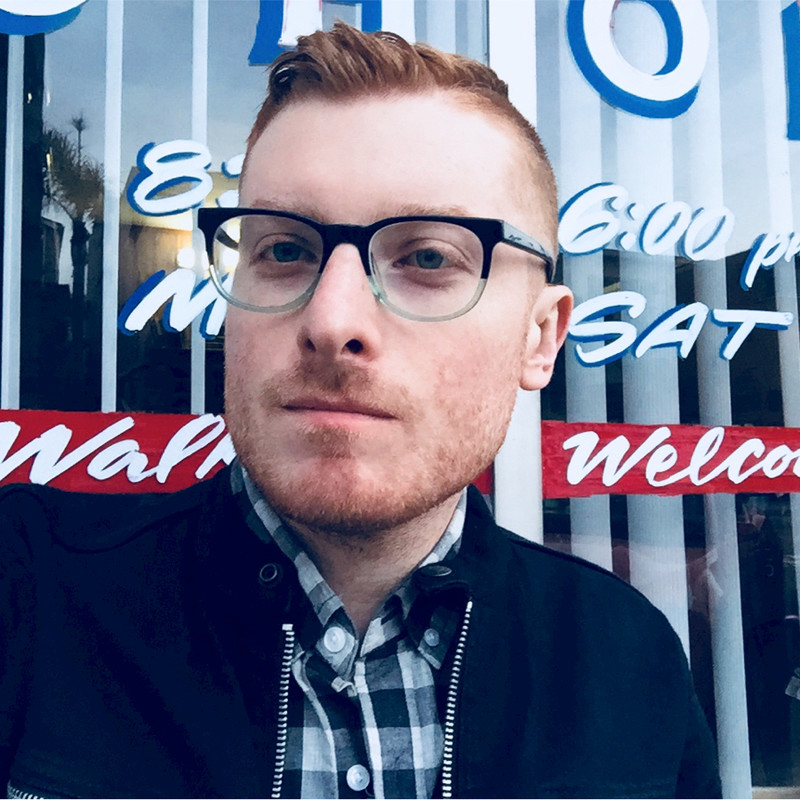 Belynda was an essential part of our content team as her editing and writing skills became a necessary part of every aspect of our company's blog. Her ability to not only carefully craft a writer or brand's message was incredibly valuable, and her ways of tailoring a piece for a specific audience, no matter how niche it was, proved to be a crucial part of how Grow Socially communicated with prospects and clients.
- Graham Spector, Grow Socially
"Belynda is an amazing blog writer. She not only writes compelling content that existing readers can relate to, but also understands the benefit properly implemented SEO practices can have in building your readership and following. Out of a large group of writers I work with, Belynda is always my first choice and no one else compares."
- Hilary Brooks, SearchPro Systems